[itravel-search-control xslt_path="/wp-content/plugins/iTravelPlugin/XSLTControls/XSLStyleSheets/HomeRoomSearchControl.xslt"]
WELCOME TO DAKHLA KITESURF HOTELS
The official reservation partner for your next water sport holiday in Dakhla!
Our website will help you through the reservation process for booking accommodation and kitesurfing & windsurfing services at one of the best and most wind-consistent destinations in the world. Our offers include the best and most respected hotels and water-sport centers at the edge of Dakhla lagoon, always within walking distance to the water. Whether you are looking to book your holiday, or simply get an idea about what Dakhla has to offer, then search no longer.
You are at the right place!
The largest kite, windsurf, and wakeboard resort. Rooms of every type, with great views and endless space to practice water sports and other activities.
A unique resort with beautiful accommodation in a tranquil environment. Top facilities for both kiters and windsurfers, as well as many optional activities.
With both tents and bungalows this camp offers cheap options, and a great vibe. The camp is mainly oriented towards a young kitesurfing crowd.
Great kitesurfing resort with quality rooms and a swimming pool. Downside to this one, is the street between the accommodation and the kitesurfing spot.
DAKHLA, MOROCCO - A WATER SPORT DREAM COME TRUE
Improve your kitesurfing and windsurfing skills in record time!
With a constant daily wind, perfect temperature, sandy beaches and flat water as well as beautiful waves, it speaks for itself that Dakhla is the place to be for kite- and windsurfing. To match with these great conditions, we have selected the water-sport centers at the best spots, offering the newest equipment and professionally trained instructors. Browse through the offers to book your water-sport services, as well as the many excursions and activities available.
EXCURSIONS & ACTIVITIES
Dakhla is not only a destination for kitesurfing and windsurfing !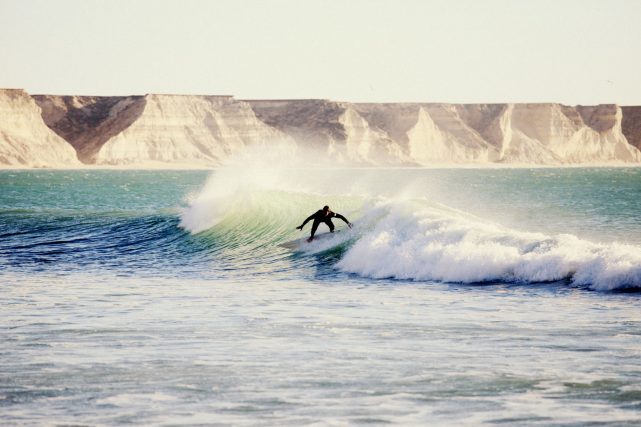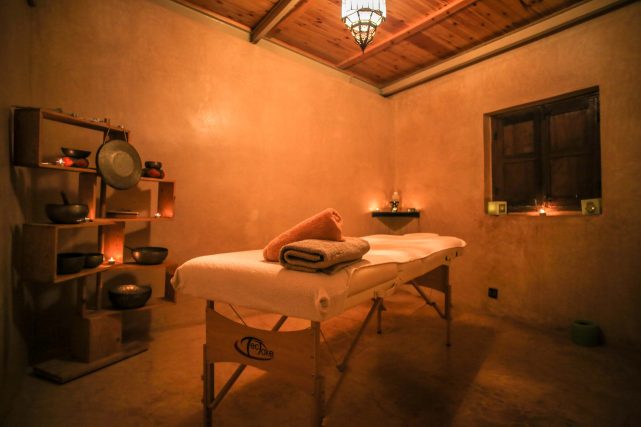 WHAT WE DO
We are a passionate team of kite- and windsurfers, specialized over 10 years in organizing holidays in Dakhla.
With the love for this incredible destination we have seen the evolution and felt the necessity to share our knowledge with everyone interested in discovering Dakhla.
Thanks to the many years in the industry, we consider ourselves absolute specialists with regards to all that comes to see with water sport holidays in Dakhla. It is a pleasure to share this knowledge with our clients, and focus on delivering absolutely uniquely beautiful holidays. Again and again.
Our services are mainly are as follows: