10 things to do at Dakhla
Are you a passionate kitesurf enthusiast or kite lover and still have not been to Dakhla? If so, this article is for you! From its landscapes to its lagoon and gastronomy, we have written this article to help you discover the first 10 reasons to visit Dakhla.
The city of Dakhla is a narrow peninsula 50km long and is located on the Atlantic coast of Morocco. It has a large lagoon of turquoise water, waves, wind, traditions, and a micro-climate … So many elements that make Dakhla one of the most exceptional places in the world for practising water sports.
That's why we recommend you visit Dakhla at least once in your life and here are the first 10 reasons:
1. KITESURFING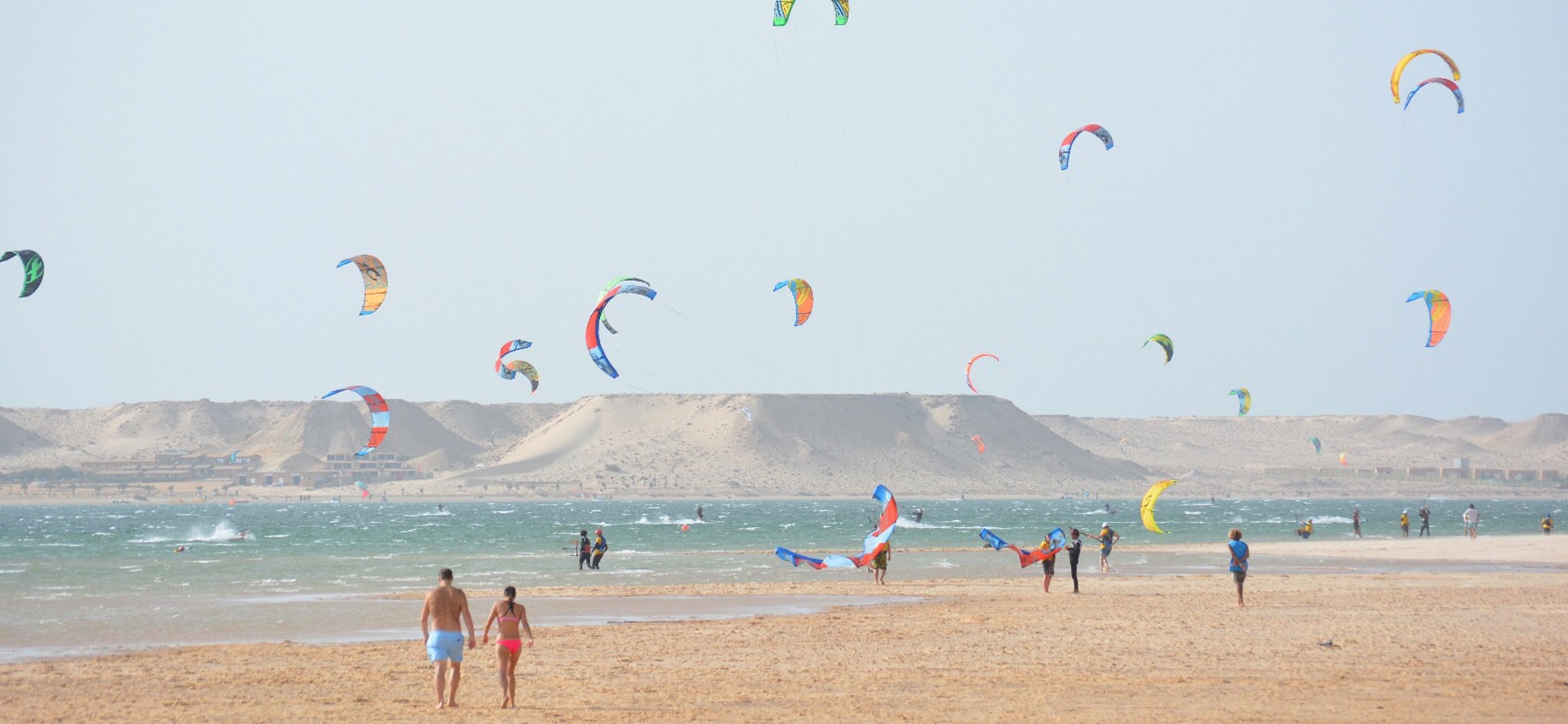 The lagoon of Dakhla is a small paradise for all kitesurfing enthusiasts. Due to its geographical location, the wind is constant, the water is flat and despite the desert that surrounds it, a micro climate prevents temperatures from climbing beyond 27 ° C.
Wind direction: NE
Wind intensity: between 15 and 25 knots all year but this blows more in July and August
Water: Flat and shallow at the lagoon
Temperature during the day: April to October 26 ° C and from November to March 23 ° C
Water temperature: from April to October around 22 ° C and from November to March around 18 ° C
With Dakhla Kitesurf Hotels you can take
semi-private or private lessons
or rent equipment according to your level. We will offer you a package adapted to your level.
2. WAVES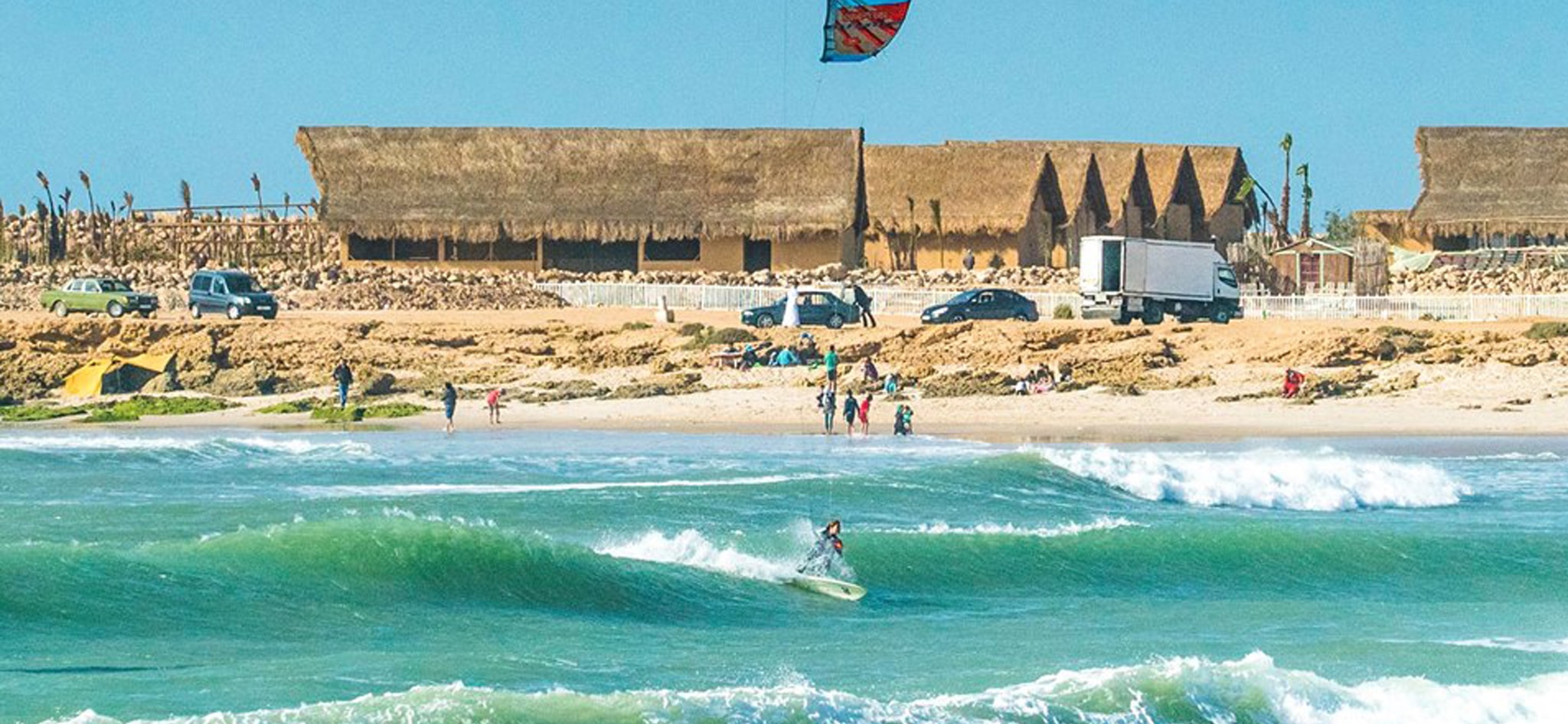 There are several surf spots in this region. The best known and famous are those of Sarga, Pointe d'Or, Arish and Foumbouir.
Our favorite spot is that of
Foumbouir
which, moreover,
hosts the world surfing and kitesurfing championships each year
. The surf spot is right in front of the new
hotel WESTPOINT DAKHLA
. You can also rent surf-boards or take surf lessons.
Direction of the waves: Right
Direction of the swell: N / NW
Swell size: 0.5m to 2.5m
Ideal Tide: Low and High
Ideal season for surfing: from October to April
Ideal season for kitesurfing: all year round
3. LODGINGS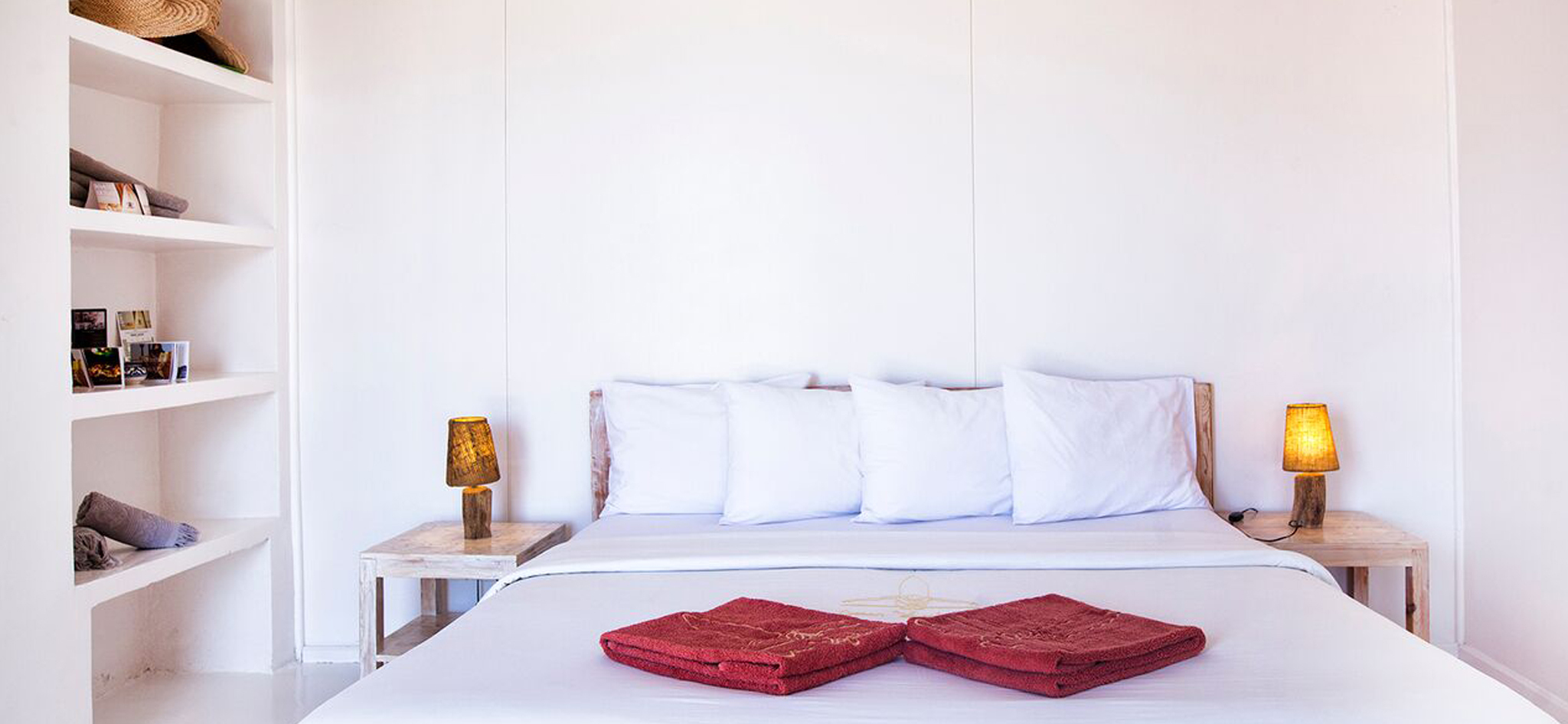 Located 30km from the airport, this is a perfect getaway for an authentic experience. Bungalows made from natural materials are ideal for people traveling alone, with friends, with family or with a group.
4. MULTIPLE ACTIVITIES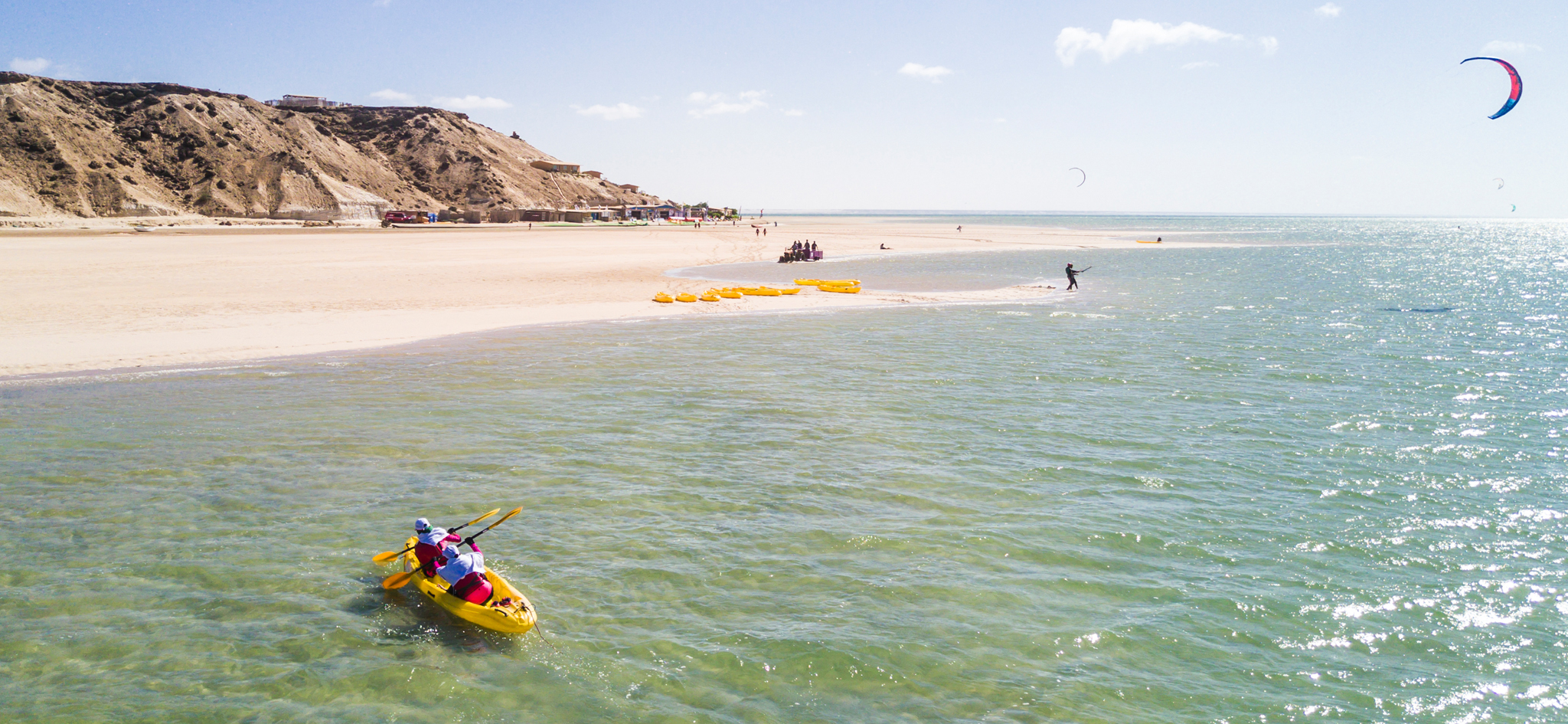 If you are not a fan of extreme sports such as kitesurfing, there are many other activities  including SUP, wakeboarding, yoga, fishing, desert trips, kayaking, catamaran sailing, Asnaa thermal springs, boat trip to Dragon Island, excursions to the oyster farm…etc
5. INTERNACIONAL EVENTS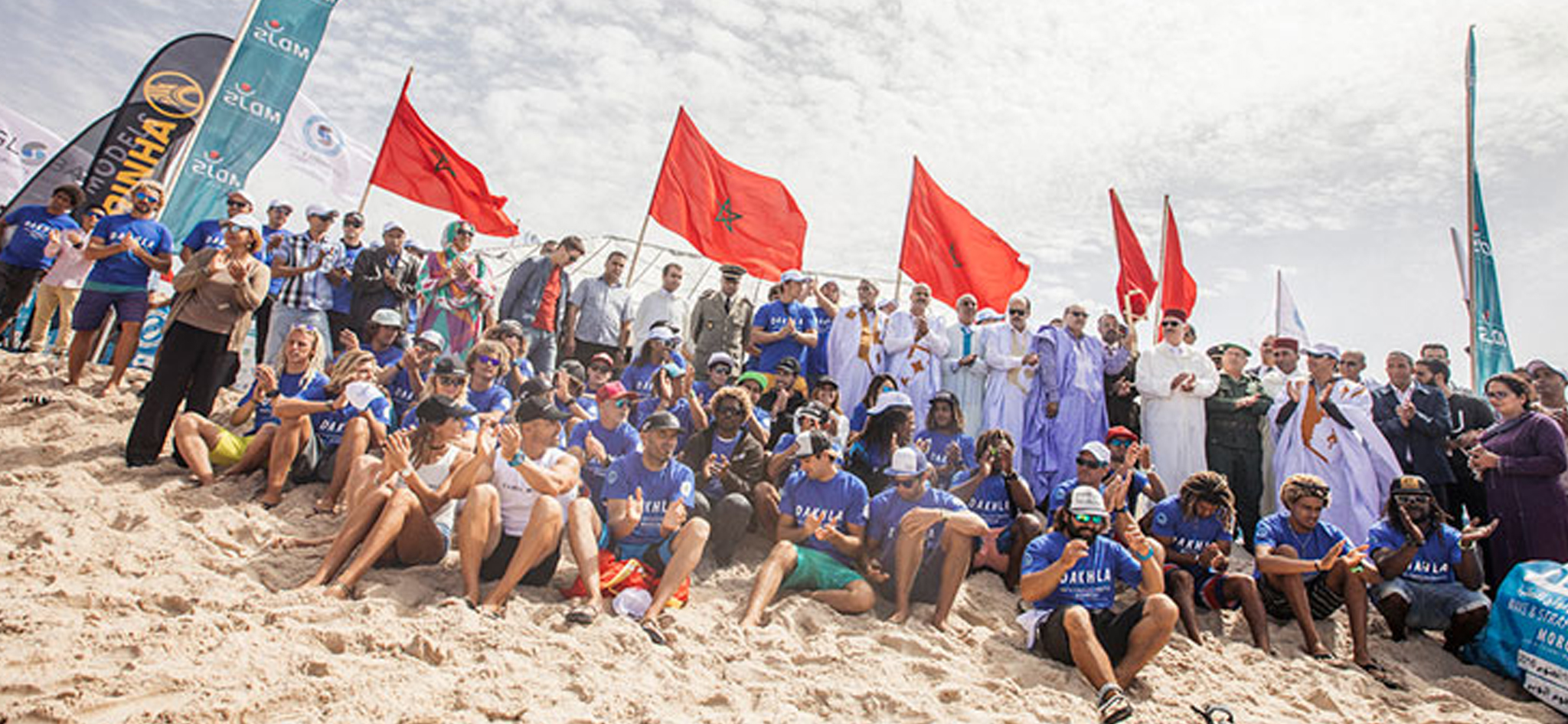 Each year, this city attracts more and more professional riders, brands from the kitesurfing world as well as international competitions. This is due to the perfect wind conditions. So, if you are going to Dakhla, you may be lucky enough to be able to watch the pros competing.
The events of the preceding years and of this summer were:
PKRA (2013 & 2014)
VKWC (2015)
GKA (2016)
KIDS DREAMERS PROJECT (2017)
WORLD CLASS ACADEMY (2017)
GKA (2017)
6. SEAFOOD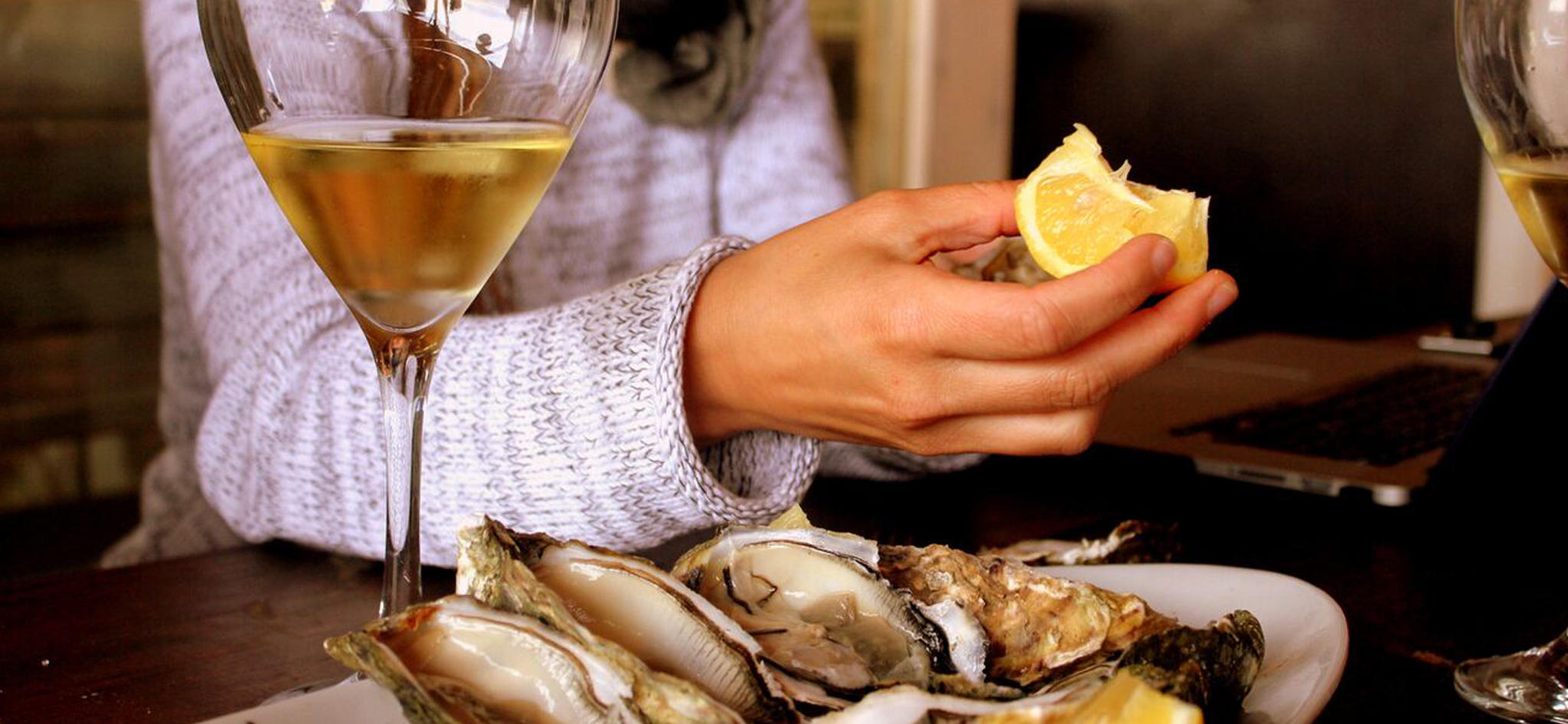 Morocco has one of the most varied cuisines in the world, influenced by Andalusian Spain, Arabia and France. Dakhla is particularly well known for its culture of oysters by hand, which is part of its culinary traditions. Dakhla oysters are sold not only around Morocco but are also exported to top European restaurants and even to Japan.
The restaurants in Dakhla offer a variety of grilled shrimp and clams, squid, fresh shrimp, spicy crabs, fish carpaccio and of course oysters.
Here you can try restaurants such as  Casa Luis and Tea House.
When staying at
Dakhla Attitude
, you will have the opportunity to visit the oyster farm to discover the local culture and taste some of the oysters.
7. WILDLIFE AND FLORA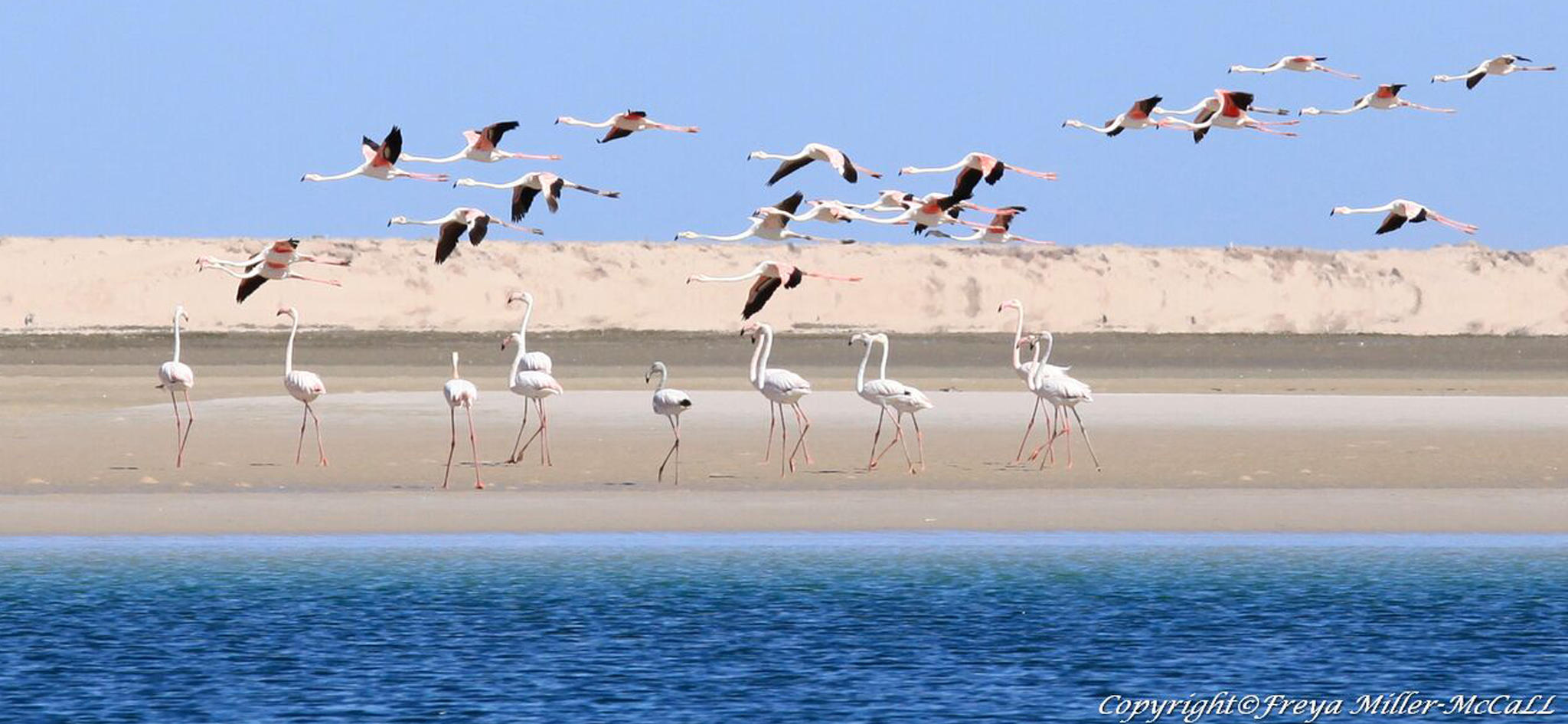 The Dakhla region is home to a diverse range of marine animals, birds, reptiles and mammals that are rare or threatened species. UNESCO has supported a project to create the Dakhla National Park in order to preserve its natural biodiversity.
All year round you can see dolphins or even killer-whales in the Dakhla Lagoon. But most often you can spot pink flamingos gathered in the lagoon which are the most numerous birds of the Dakhla region.
If you are taking the shuttle for a small surf session at Westpoint , you will also be able to see some camels!
8. HAMMAM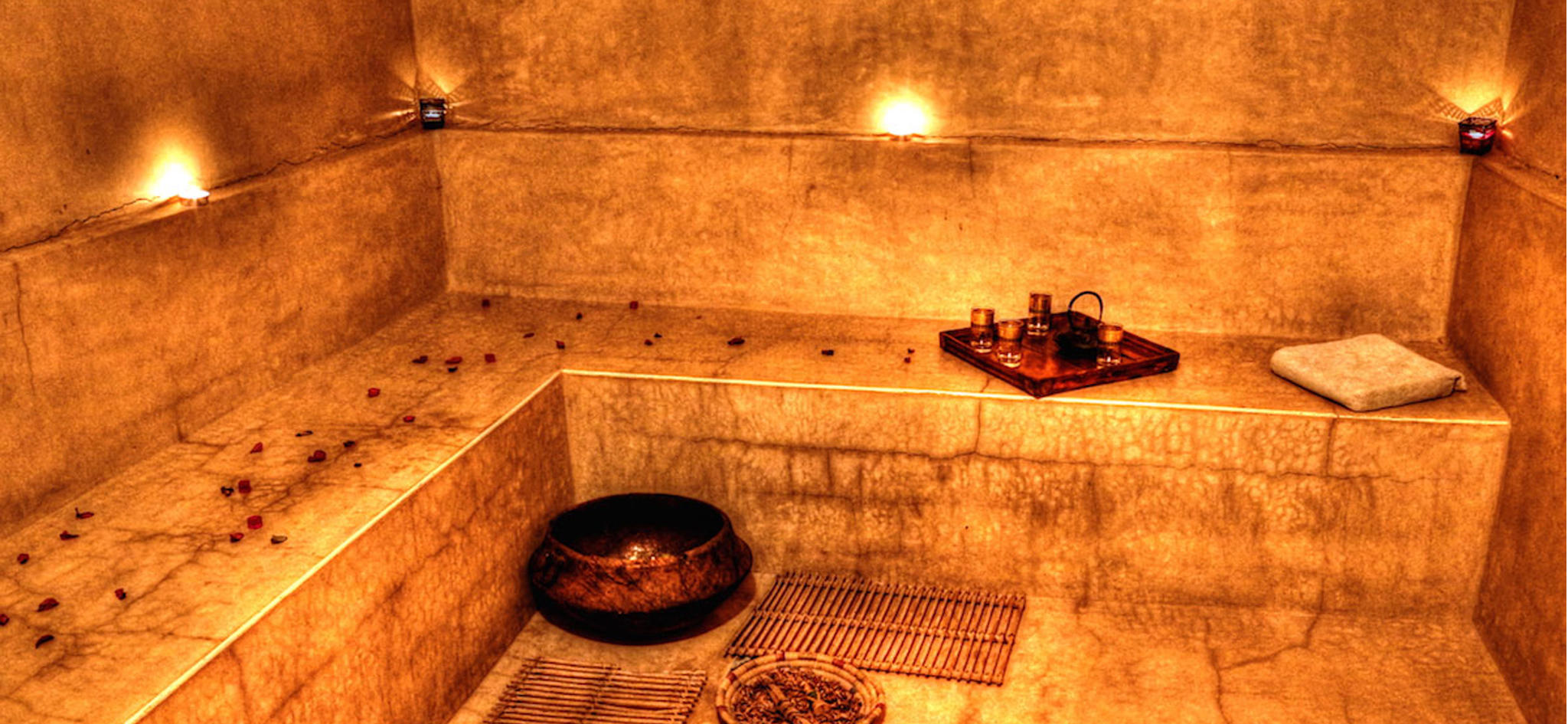 Morocco is renowned for its music, its scenery and its gastronomy, but there is more! It is a place where you can visit traditional hammams to relax a bit during your stay and revitalise your body and your spirit.
Morocco has a variety of SPA treatments with its traditional hammams, massages and natural products such as argan oil.
At
Dakhla Attitude Hotel
, the SPA is open all day. What better way to relax after a good session of kitesurfing?
9. A REVITALISING TRIP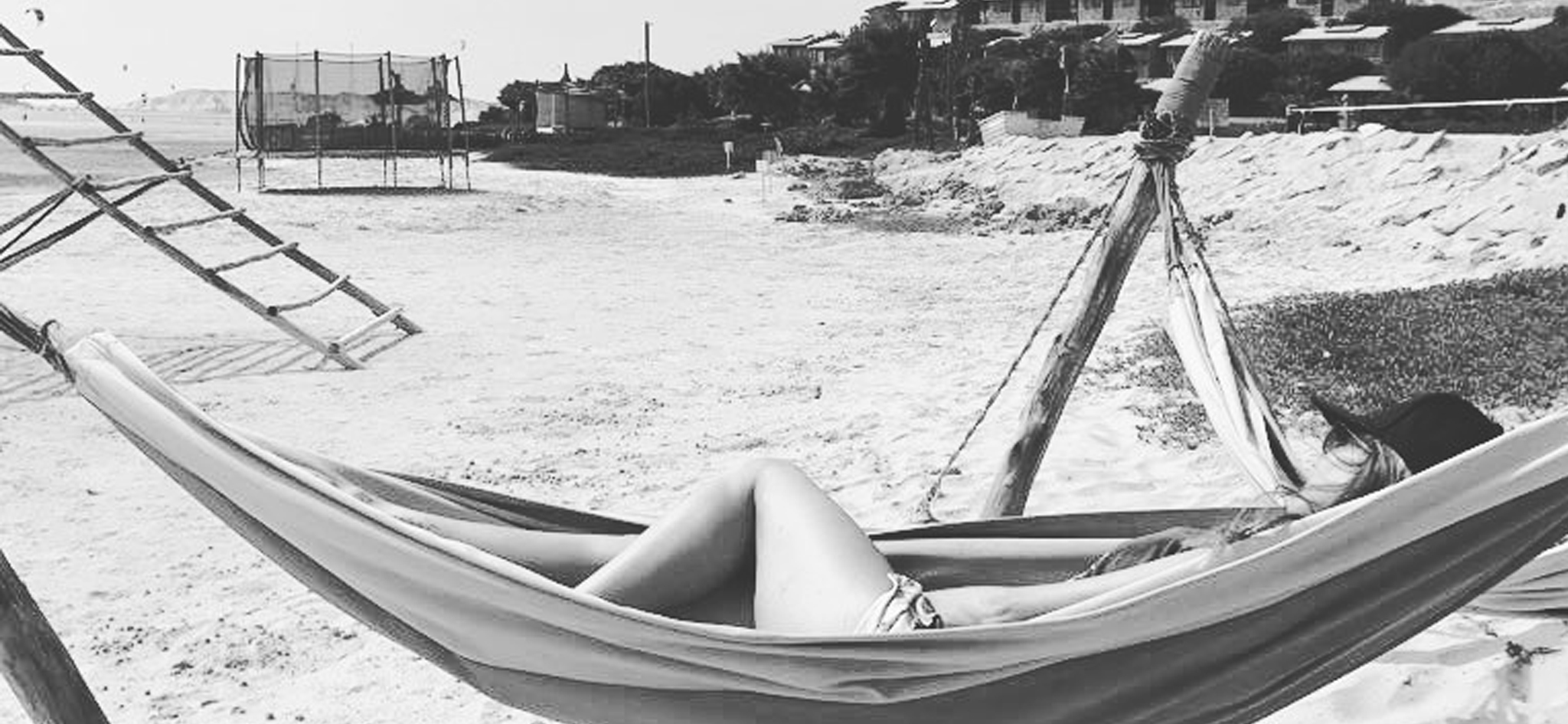 If you want to add to your unspoilt destination list, you will need to go to Dakhla. Tranquility and simplicity are the key words to describe this place. Far from the busy streets and crowded beaches, you can enjoy the comfort of a relaxing beach holiday, explore the local culture and discover kitesurfing.
10. CULTURE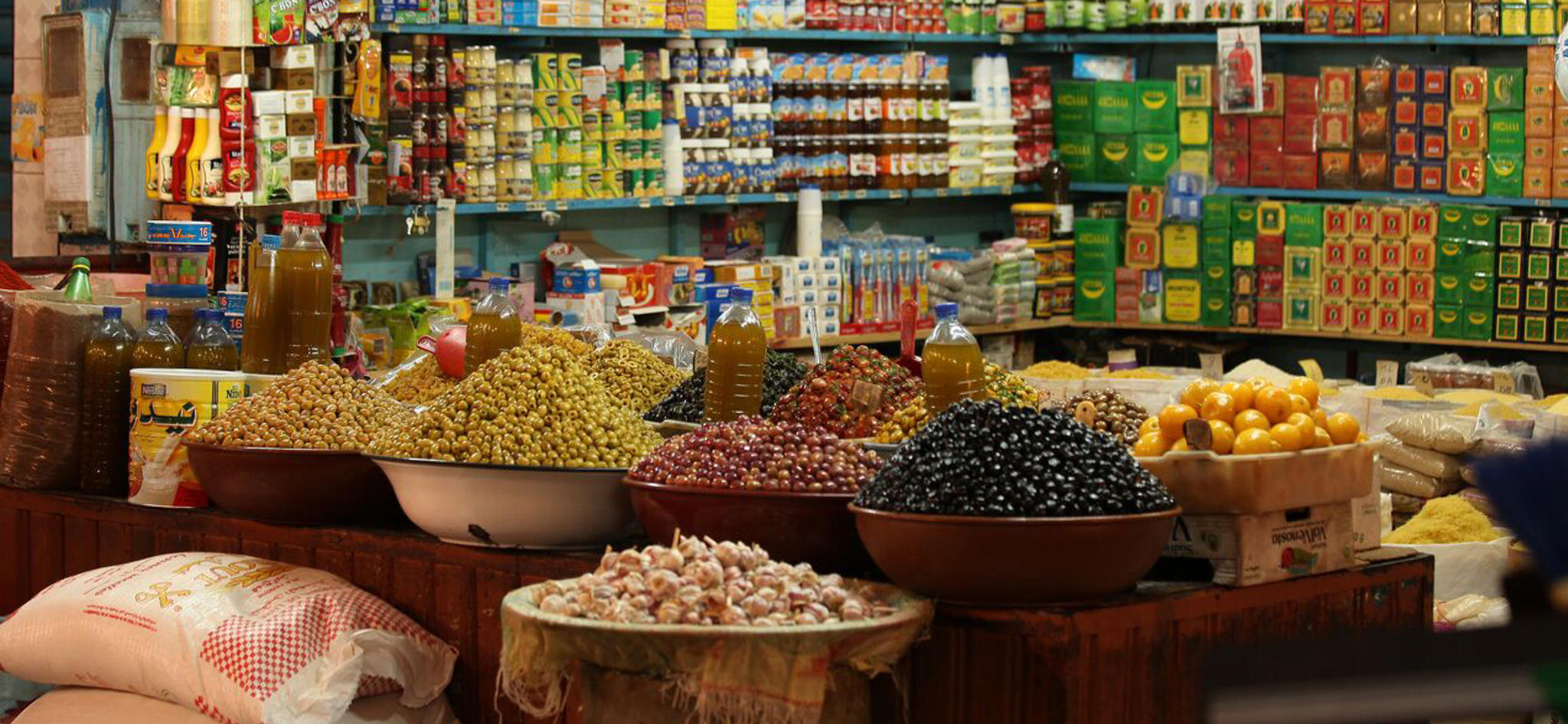 Historically, the region was formerly inhabited by Berbers and Arabs. Due to its complex geopolitical situation, Dakhla was influenced by Spain, Morocco, Mauritania and even the Sahrawi nomads.
If you are going for a city tour, we recommend you to visit the following cultural places:
Spanish Cathedral
old mosque
new mosque
the waterfront
If you want to visit Dakhla, we will be happy to take care of everything for you. From the airline ticket, to accommodation and water activities, we will offer you a complete package adapted to your budget. Do not hesitate to contact us via the online form.